Test Optional, Test Blind, Test Flexible: What's the Difference?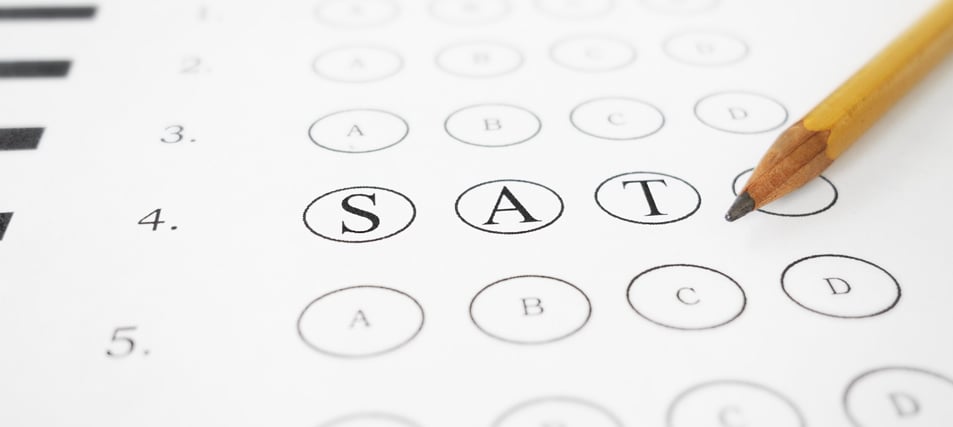 By Matt Musico
A college counselor explains test-optional, test-blind and test-flexible policies and why you might have fewer reasons to stress as you prepare for college.
The college admissions experience involves different levels of stress. In my years as a higher education professional, I've observed that preparing for and taking the SAT or ACT is one of the biggest stressors for my students.
This isn't surprising; even if it's never actually been said, students often think the SAT or ACT will determine how successful they will be in life. When discussing a testing plan with clients each year, one of my first priorities is to ensure students are aware this isn't a life-or-death situation. Their SAT or ACT score is not a reflection of their future success, or an indicator of their self-worth. It's just one test, and it's just one data point in an application evaluation.
Many colleges view test scores as important factors in admission. However, the most important aspects of any college application, for most colleges, are the classes you take and the grades you earn. You're applying to be a student on campus, so one of the best ways for colleges to find out if you're a good fit is to see what kind of student you've been over the last three-plus years. That doesn't mean students shouldn't still put thoughtful effort into preparing to do their best on an SAT or ACT, though.
Like it has with so many aspects of life, COVID-19 has turned the college admissions standardized testing landscape upside down. This has led to students and families hearing a lot of unfamiliar admissions jargon, so I'd like to break it down and explain the differences.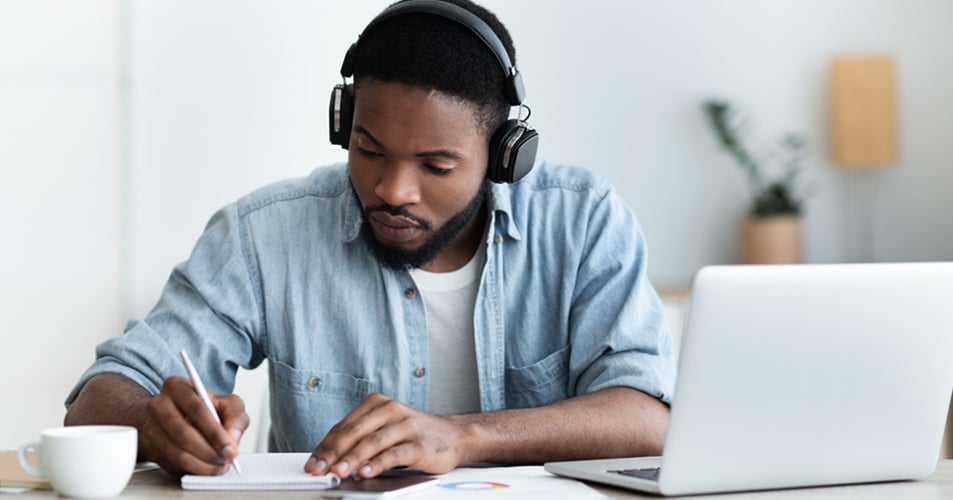 What Does Test Optional Mean?
Simply put, test-optional colleges let students decide whether or not they want to submit test scores with their application. Most test-optional schools will consider SAT and ACT scores if they are submitted but focus on other factors they believe are stronger predictors of a student's potential.
The pandemic forced many colleges to adopt test-optional policies for at least the high school graduating Class of 2021. Some colleges announced multi-year test-optional pilots; others implemented temporary test-optional policies or were test-optional for only some groups of students or academic programs. Penn State University recently announced it will remain test optional through 2023. Hopefully, other colleges will follow suit sooner rather than later so that students have ample time to plan and study for tests.
The idea of being test optional became mainstream once COVID-19 began wreaking havoc on the world, but it's actually been around for a while — since 1969, to be exact. Before the pandemic took hold, more than 1,000 colleges and universities were already evaluating students' applications without the presence of test scores.
So, how will you know whether a college you're researching is test optional or not? You can search for the standardized testing policy on official websites, but all the accurate information is at your fingertips with CollegeData. Let's use Wake Forest University's college profile as an example. Upon navigating to the school's dashboard, clicking on "Admissions" and scrolling down a smidge to the "Examinations" section, you'll see that for the SAT and ACT, Wake Forest will "consider if submitted," meaning they're test optional.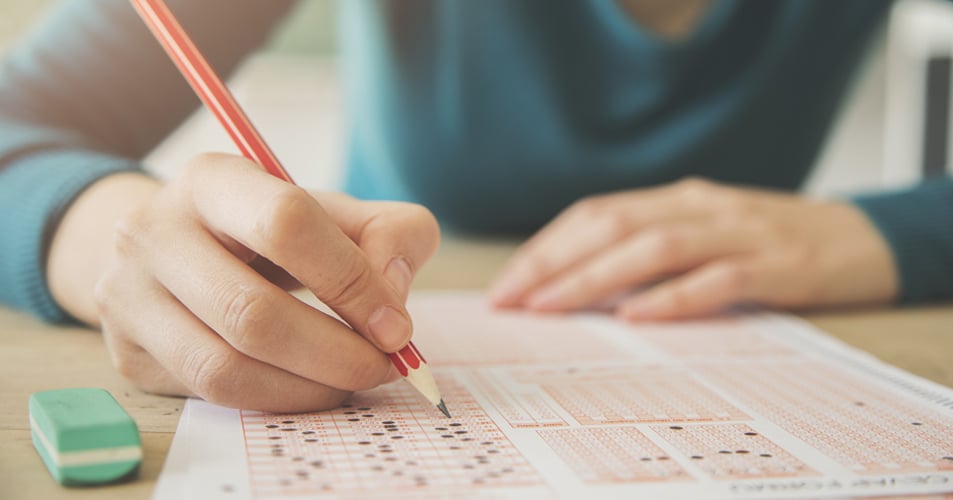 What Does Test Blind Mean?
Test-blind admissions is exactly what it sounds like: whether or not a student decides to send their test scores, they won't be considered as part of the application evaluation.
Test blind schools are not nearly as common as test optional ones, but COVID-19 has led to more colleges and universities to adopt test blind policies. Prior to the pandemic, only a handful of schools were test blind. Now, there are more than 50 that have decided to not consider test scores throughout the admissions process. This is happening because admissions offices are seeing how difficult it is for certain students to test. Instead of leaving it optional – and letting those who can't test feel like they're at a disadvantage (even though they wouldn't be) -- they've taken testing completely off the table.
Here is a list from FairTest detailing the colleges that are currently test blind, and if they're not adopting that policy permanently, the details of how long it'll be in place are included.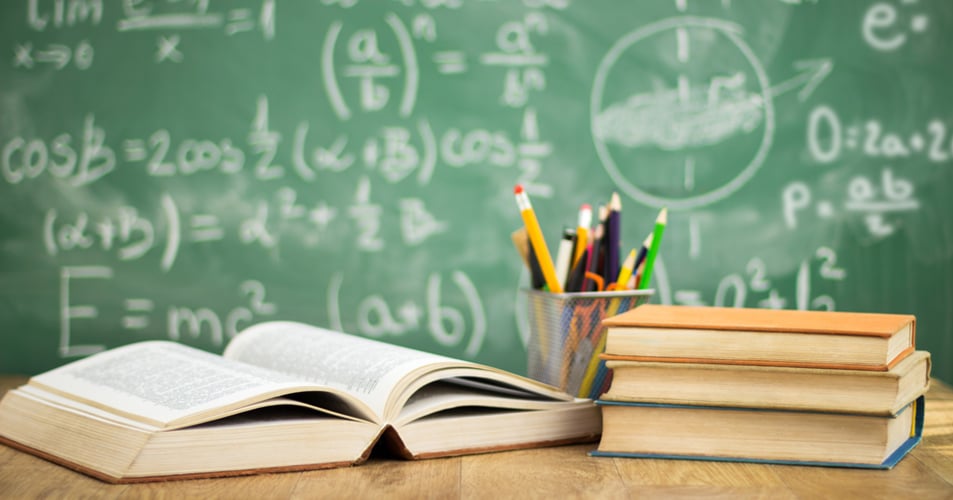 What Does Test Flexible Mean?
If you're not a good standardized test-taker but don't want to simply not submit a test score, there are test flexible schools. Test flexible colleges or universities allow students to choose which type of test (or tests) they'd like to submit with their application. If students want to submit the SAT or ACT, they're welcome to do so. Other options include an International Baccalaureate exam or an Advanced Placement test. SAT Subject Tests were previously an option before the CollegeBoard discontinued them on January 19, 2021.
New York University adopted a test flexible policy long before COVID-19, and its policy is reflected on their CollegeData college profile page. Each college or university will likely have its own range of tests it is willing to consider, so after getting initial information from CollegeData, it'd be helpful to read the complete policy on a school's official website. As you can see with NYU, there's a lot more detail and nuance that goes into their policy, which they explain here.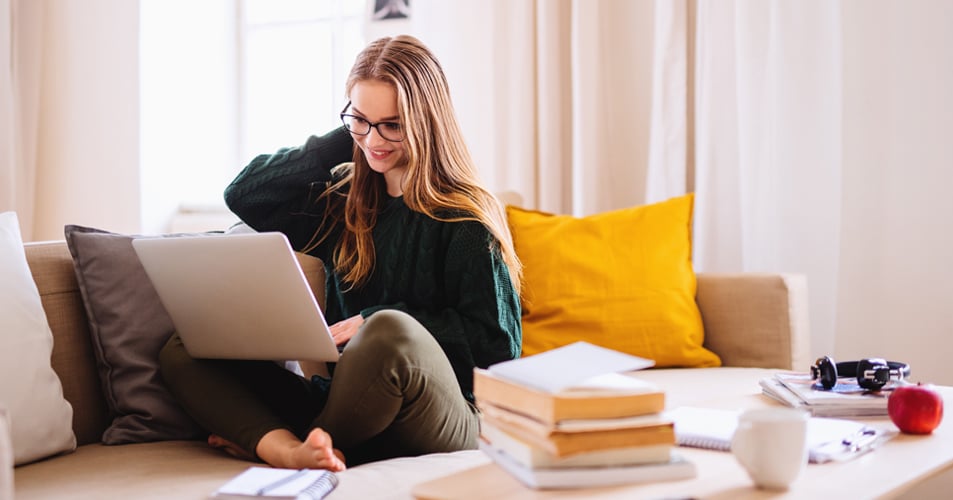 What to Do From Here
The high school graduating Class of 2022 are still dealing with uncertainty regarding standardized testing for college admissions. While this uncertainty adds another layer of stress on top to the admissions experience, it's important to control what is controllable.
As you uncover schools you love, there are three main things to find out when it comes to testing:
Once you find out this information, put together a testing plan and prepare to sit for the test, if you can. Once the time comes to actually take the test, do the best you can, and don't get too hung up on what your highest score is. This is not to say that SAT and ACT scores aren't important or will have no impact on your application. Top-tier or highly competitive schools still place weight on test scores. However, an individual test score is simply not a complete determination of your worth or how successful you'll be. After you've completed your test (s), move on to the other important parts of your application. If the hard shift to test optional, test blind, and text flexible policies have shown us anything, it's that colleges are evaluating the effectiveness of the ACT and SAT, and for now, it's not worth stressing too much over.
Matt Musico is a full-time sportswriter, but he's also spent the better part of a decade working in higher education. Half of that time was spent working in an undergraduate admissions office, while the other half has involved working with high school families as a private college counselor.
The views, thoughts, and opinions expressed in this article belong solely to the author, and not necessarily to CollegeData, 1st Financial Bank USA or any other person or entity. All liability with respect to actions taken or not taken based on the contents of this article are hereby expressly disclaimed.