How Colleges Make Admission Decisions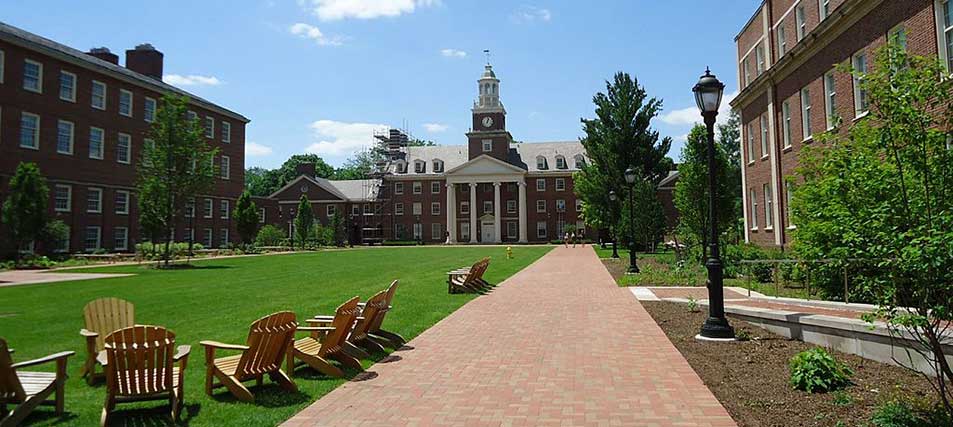 After sending off applications that you've slaved over, it's understandable that you might be curious about what happens to them.
You might worry that your applications will get lost in cyberspace. But rest assured, college admission officers treat applications with a great deal of care. And they know what they're looking for. Hopefully, it's you.
What Happens When the College Receives Your Application?
Colleges usually store your application in an electronic file. Other pieces of your application, such as teacher recommendations and transcripts, are added to the file when they arrive. If data is missing, the college's admission staff will let you know. If you believe the information was sent, don't panic. The college may not have yet noted in their database that a piece of your application has arrived.
Most colleges will standardize your grades so they can compare your grade point average with the GPAs of students attending high schools that use different grading methods. They will also note how difficult the curriculum is at your high school.
Automatic denials. At universities with large numbers of applications, applicants who do not meet the college's minimum GPA and test-score standards may be automatically denied.
How Is Your Application Evaluated?
In most cases, at least three members of the admission staff read each application, noting their comments and impressions as they go. The readers score each section of your application and then score the overall application.
General information section. The readers will note your socioeconomic background as well as your parents' occupations and level of education.
Academic background section. Next, they will review your GPA, honors and AP participation, test scores, and sometimes class rank. They assess your GPA, taking into account your high school's level of academic rigor.
Strength of your transcript. Readers look for a consistent effort to take challenging courses. If you are planning to major in a specialized field, such as engineering, reviewers may want to see that you have fulfilled additional requirements, such as certain math or science courses.
Essay, short-answer, and extracurricular sections. Readers look to these sections to get a better idea of who you are. If you have only an average academic record but are strong in a couple of extracurricular activities, or if you wrote a great essay, this section could give your admission chances a boost.
Letters of recommendation and reports from your teachers and counselor. The letters and reports help application readers learn more about you as a student and as an individual. They provide a critical context for your academic performance by documenting the efforts you have made in and out of class, or any personal issues that might have affected your studies.
How Do Application Readers Reach a Final Decision?
If the first verdict is a definite admit, your application may skip the second and third readers and go straight to the admission director. Most of the "maybes" go to a committee of admission staff, which will choose the rest of the admits. The rest will go in the reject pile. The tipping factors for "close calls" include writing skills, recommendation letters, legacy connections, interview notes, and your demonstrated interest. Your energy level and enthusiasm can also make a difference.