Types of College Loans to Consider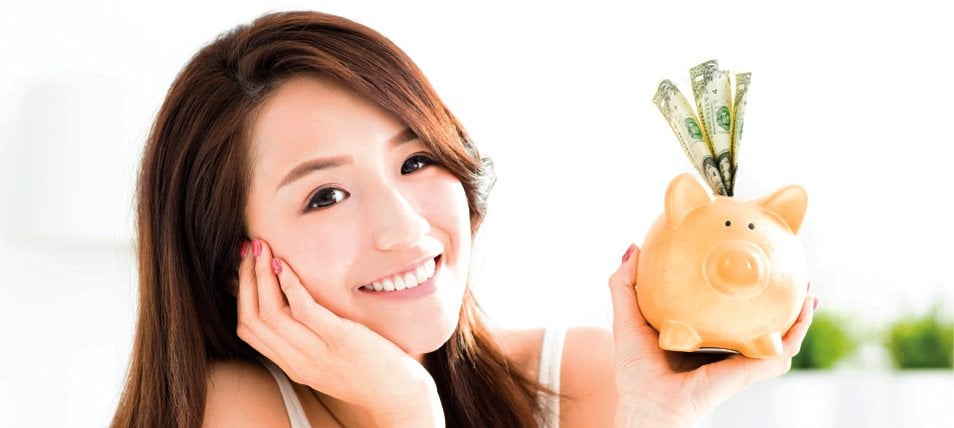 Taking out a loan is a reality for many students and families paying for college. Here are the basic types of student loans you'll encounter.
Federal Loans
Student loans made by the federal government are commonly referred to as Direct Loans. There are four types of Direct Loans: Direct Subsidized Loans, Direct Unsubsidized Loans, Direct PLUS Loans, and Direct Consolidation Loans.
Direct Subsidized Loans are made to eligible undergraduate students based on financial need. Your school determines the amount you can borrow. You do not have to begin repaying a Direct Subsidized Loan until six months after you leave college or drop below half-time enrollment. While you are in school at least half time, the U.S. Department of Education pays the interest on the loan.
Direct Unsubsidized Loans are made to eligible undergraduate, graduate and professional students. Your school determines the amount you can borrow based on your cost of attendance and other financial aid you receive. Unlike Direct Subsidized Loans, you do not need to demonstrate financial need to qualify, but you are responsible for paying the interest on the loan while you are in school. You may choose to not pay this interest while you are in school (or during grace periods and/or deferment or forbearance periods); however, your interest will accrue (accumulate) and be "capitalized" (added to the principal amount of your loan).
Direct PLUS Loans are made to parents of dependent undergraduate students and graduate and professional students without regard to financial need.
Direct Consolidation Loans allow you to consolidate multiple federal student loans into one loan at no cost with a fixed interest rate based on the average of the interest rates on the loans being consolidated.
The interest rate on all types of federal student loans is fixed and may be higher or lower than on private student loans. Payments on federal student loans are not due until you graduate, leave school or drop below half-time enrollment.
To apply for a federal student loan, you must complete and submit a Free Application for Federal Student Aid (FAFSA) form. Based on the results of your FAFSA form, your school will send you a financial aid offer, which may include federal student loans. Consolidation loans require a different application and process.
Private Loans
In contrast to federal student loans which are made by the federal government and have terms and conditions that are set by law, private student loans are made by private organizations, such as banks, credit unions, and state agencies or state-chartered non-profit organizations, and have terms and conditions that are set by the lender. Private student loans may differ from federal student loans in their interest rates, repayment options, and other features.
The interest rate on private student loans may be variable or fixed and may be higher or lower than on federal student loans depending on your credit history and the loan terms and options you choose. Private student loans are typically taken out by the student (usually with a creditworthy cosigner), although some private student loans are also available to parents and legal guardians. Some private student loans may require that you make payments on the loan while you are still in school, while others let you defer repayment until after you leave school. However, even if you defer repayment, interest will usually start accruing as soon as you receive the loan.
Interest rates, terms, and fees of private student loans differ by lender and by type of loan. Therefore, it is important to understand the terms of any private student loan you consider. Be sure to ask your lender these important questions when shopping for a private loan.
Financial aid experts usually advise students to fully exhaust their federal loan options before considering private loan because federal loans are often less expensive and offer better repayment terms, including income-driven repayment plans. Also, since the beginning of the COVID-19 pandemic, the federal government has suspended loan payments, interest accrual, and collections on defaulted loans. This pause will be in effect through June 30, 2023.
Determining the best way to pay for college — and how much debt you and your family can take on — is a big decision and one that can impact your college choice. Make sure you understand all of your options.